The power of the sea
Hello my fellow Steemians :)
I wondered what should I talk about today and it was very obvious that all of my ideas go in the direction that is always conected to the sea.
Little by little I've gathered some awesome photos and they are always giving me an inspiration to talk. I want to show you my beautifull country and all of its beautifull parts.
Since I had talked about Lastovo Island in the previous post, I will talk about Korcula Island in this one. So let us begin.
---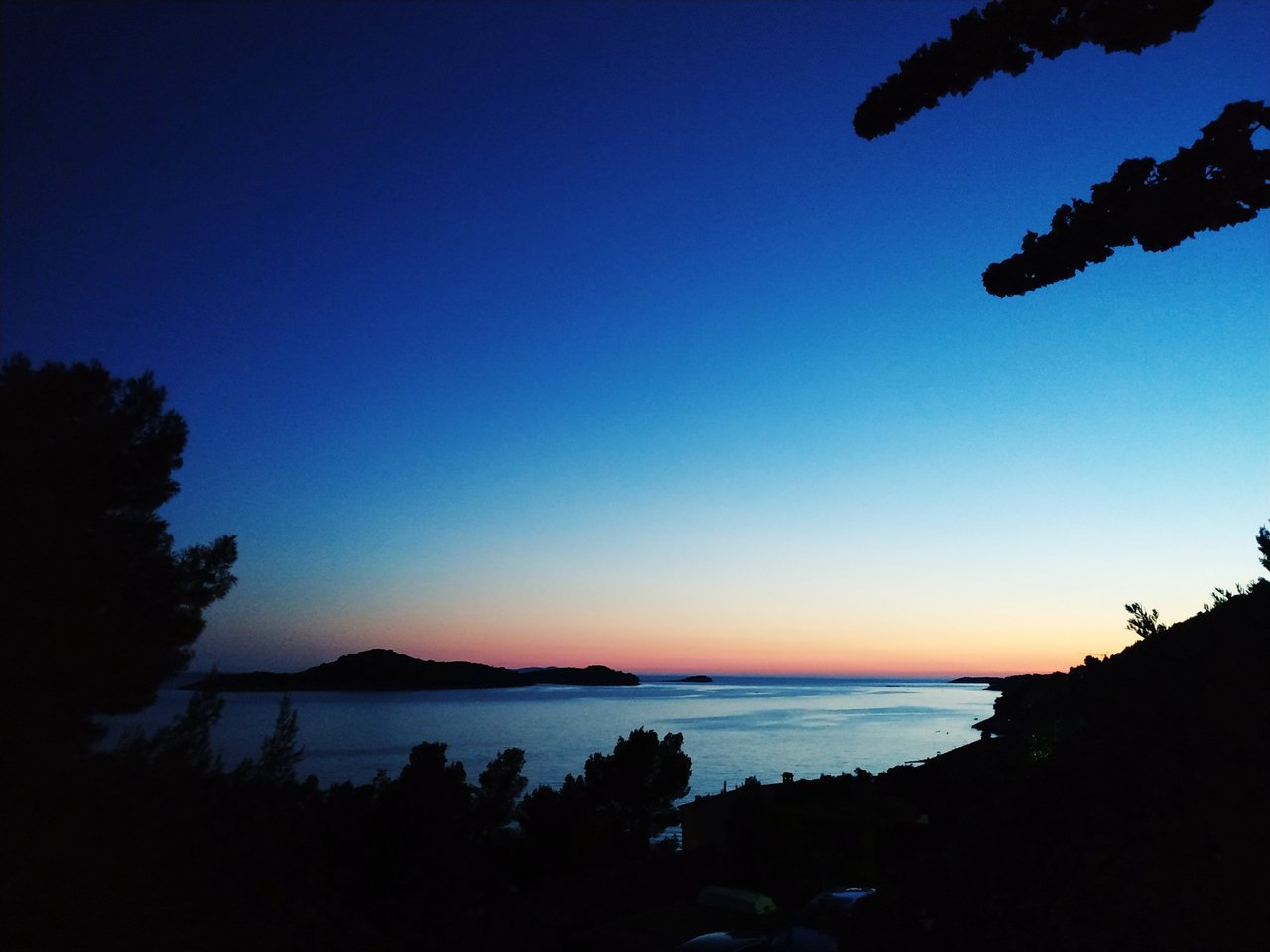 ---
This picture was taken on the beautifull parts of the Korcula Island called Priscapac. I was stunned by the colors that nature made and draw on the sky so I had to take several photos
---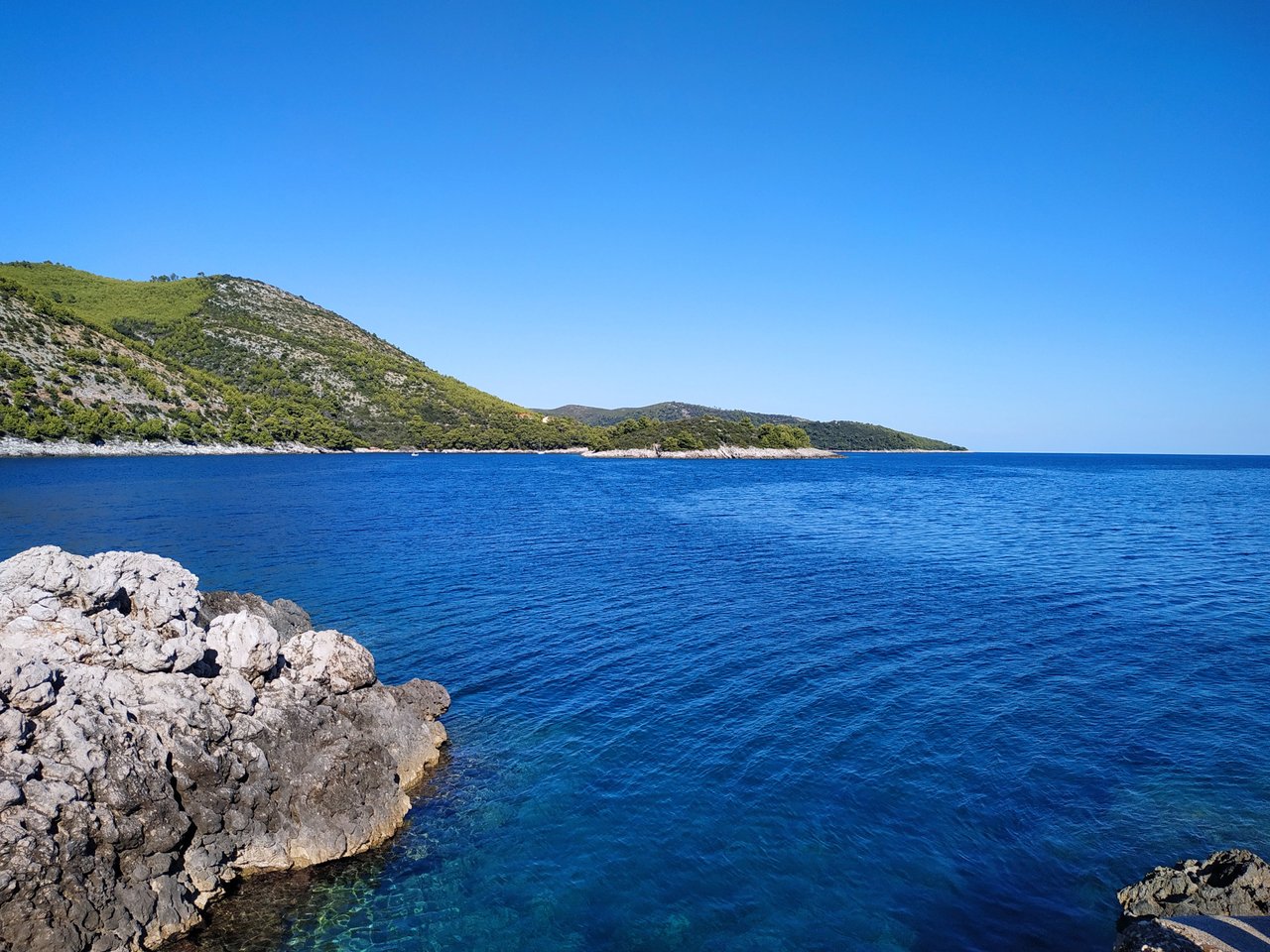 ---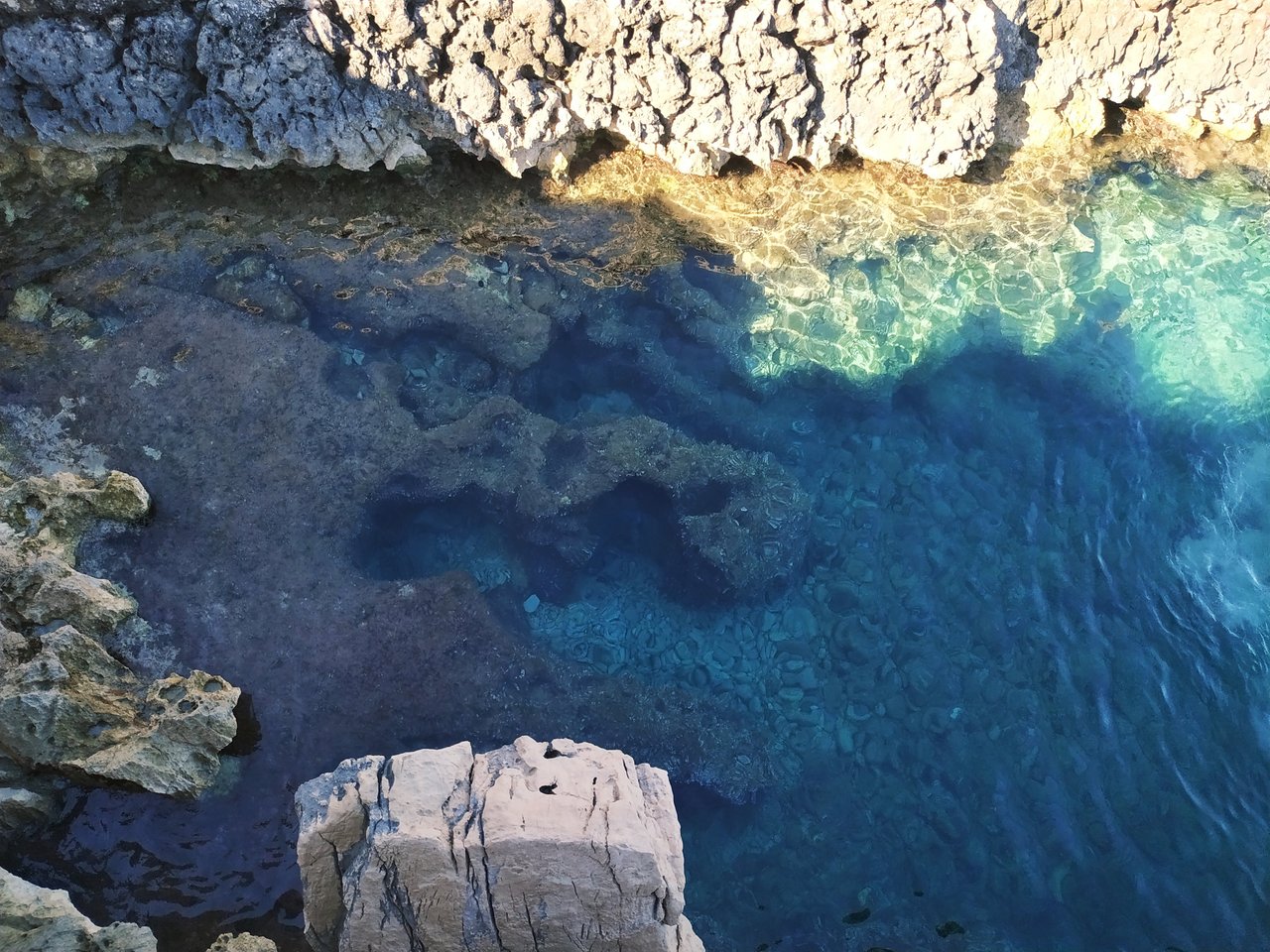 ---
Theese colors make me want to buy a professional camera. I can't wait to have it because I could make some pretty Nice photos with it. I mean, theese are not bad but imagine how awesome they would be with some professional equipment.
I've always wanted to be a photograph, between designer and singer pro. Some day I hope this wish will come true.
---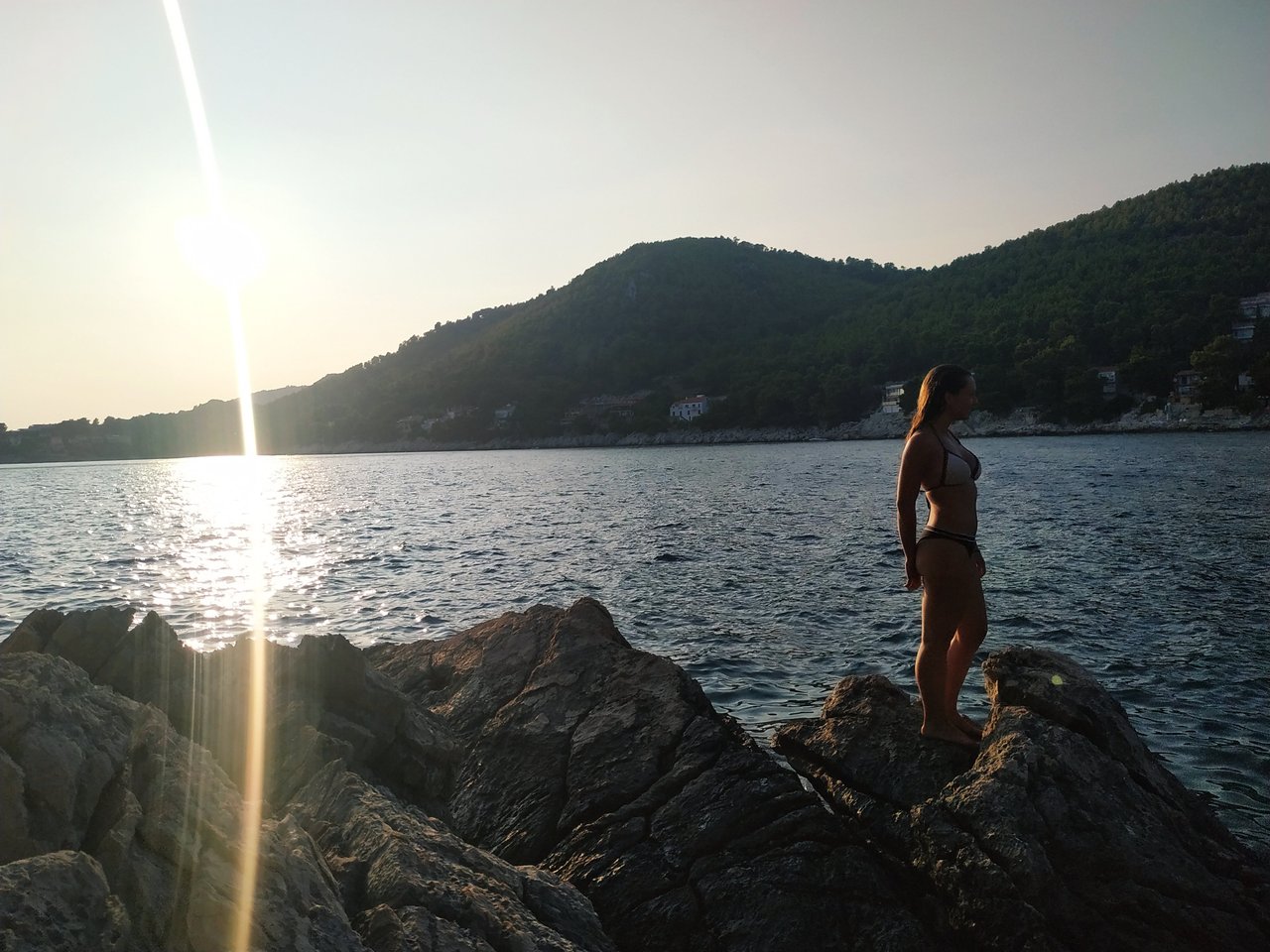 ---
---
I must admit that this lovely nature brings me inner peace. I love to spend time in the woods or by the sea and like that I charge my life bateries.
I cannot wait next summer and to return to this beautifull paradise. Also, we went to this awesome cave and I can't wait the photos to come and to write a post about it. It is some kind of hidden cave half in the sea and half on the land. Unbelievably beautifull place also on the Korcula Island.
With this I would like to end this post and I will write another one as soon as I get those photos from the cave. Can't wait!
---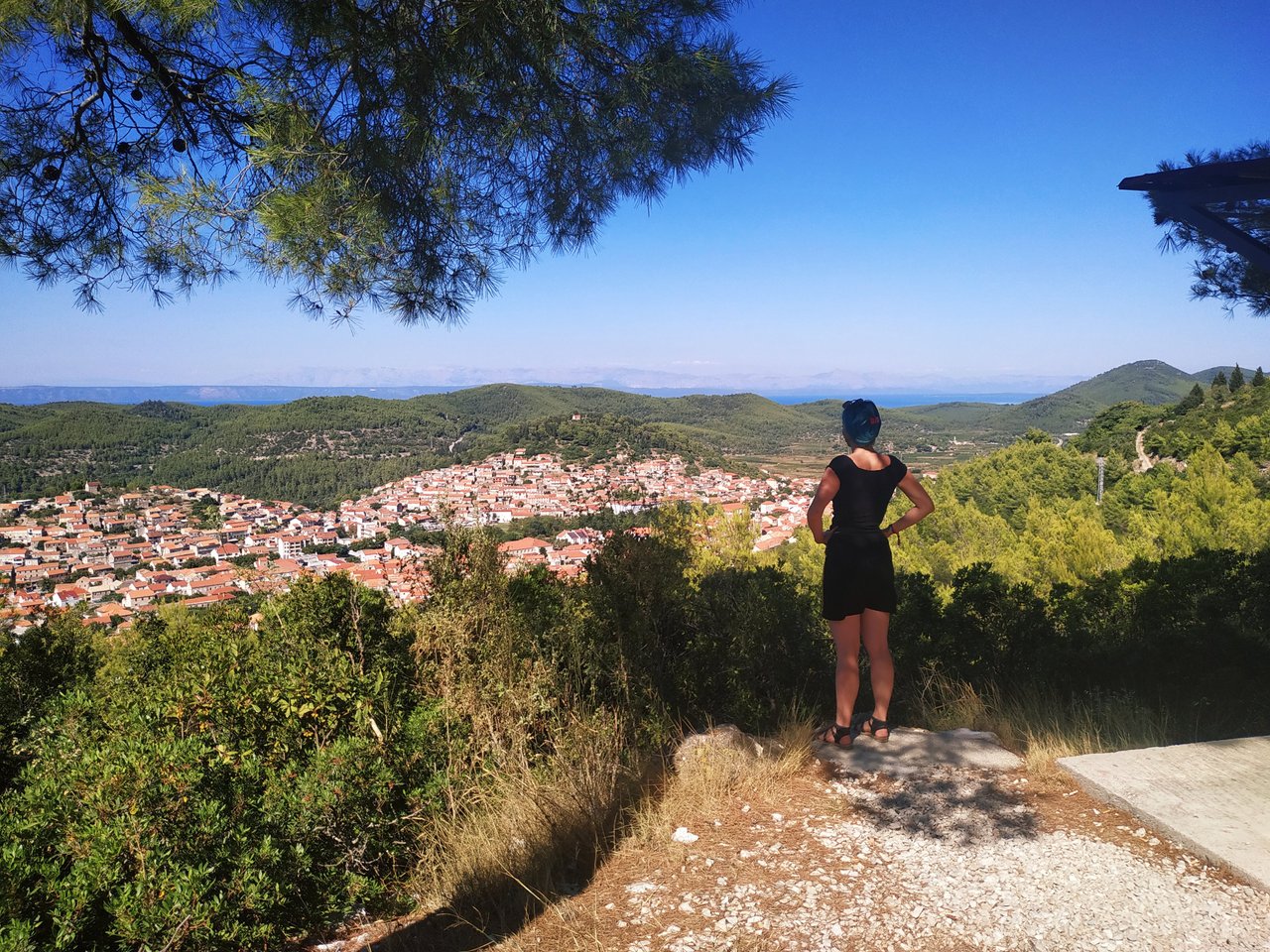 ---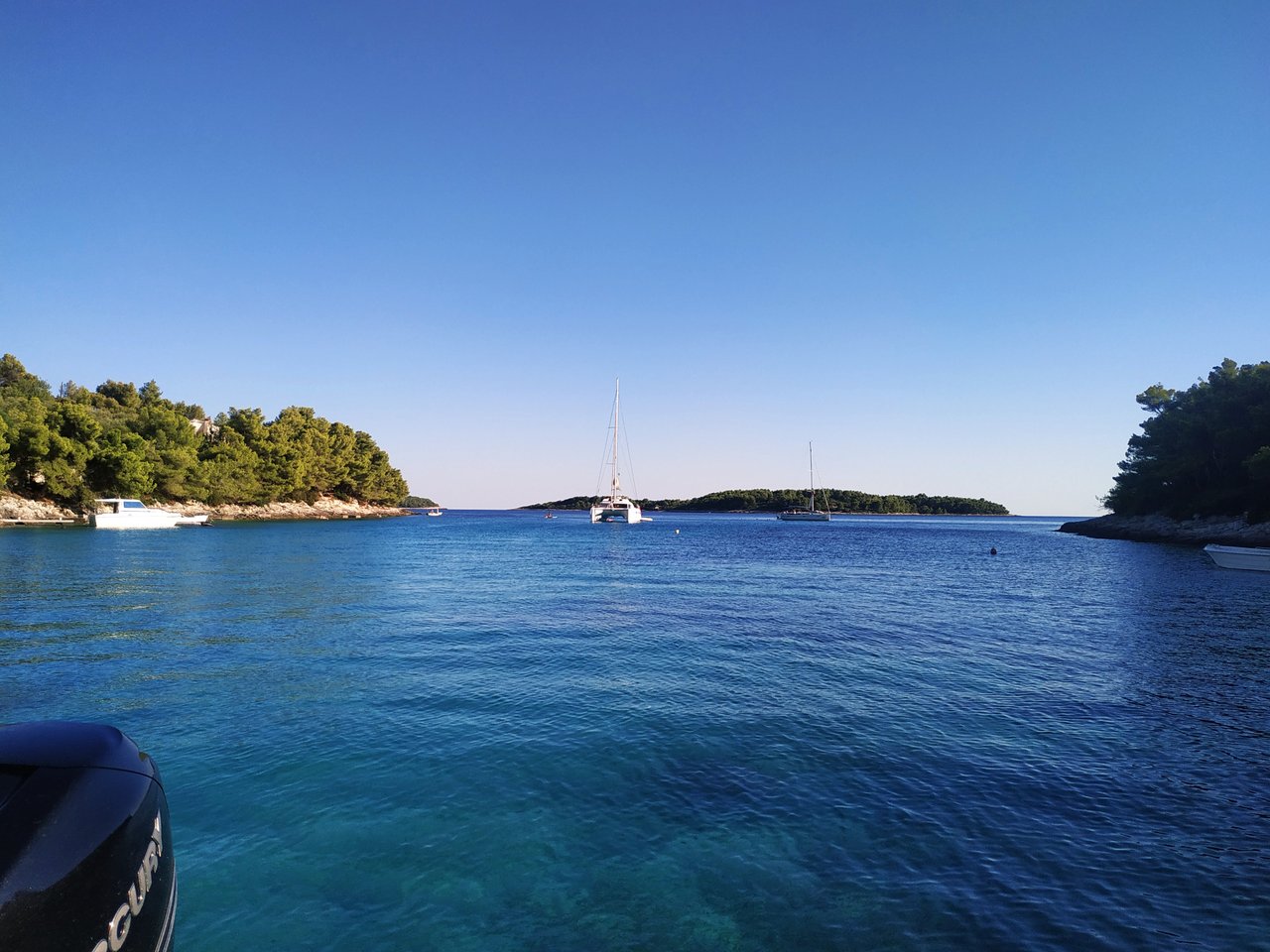 ---
Aaaand here is the question I always ask but forgot in the last post because my mind was somwhere else. Probably deep in the sea :D
---
QUESTION
Do you prefer to spend your time in the woods or by the sea and why?
---
I want you to have an awesome rest of the day and I hope to see some answers to my question.
Steem us to the moon! Cheers :)