Witness Servers. Primary and Backup servers both running v0.20.10, @automation, @broadcast and @council updates.
yehey
62
2 months ago
Steemit
2 min read
Witness Servers updated to the latest release v.0.20.10
Keeping my servers up to date. You will find all the detailed changes here.
https://github.com/steemit/steem/releases
@Yehey
- Witness Server updating to 0.20.10
Primary Server
with the following hardware specifications. Plenty of room to grow.
96 GB RAM
16 vCPU
1 TB Harddisk
version 0.20.10
Backup Server
96 GB RAM
16 vCPU
1 TB Harddisk
version 0.20.10
If you want to build your own Witness server. You can use this step by step procedures.
https://que.com/howto-setup-a-witness-node/
Other services on a different servers.
Pricefeed running on a dedicated server, to provide up to date Steem/SBD information.
Conductor for witness management.
Condenser site e.g. https://steeming.com project. Keep Steeming with good content!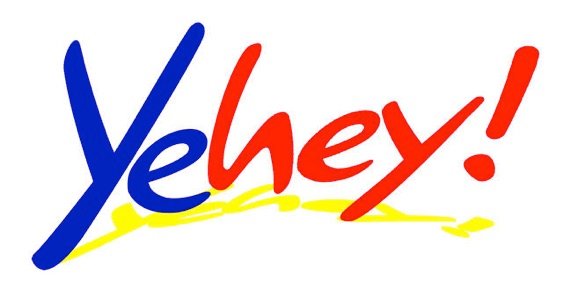 Image source from: https://Yehey.com
@Yehey Witness Projects
Vote @YEHEY as one of your Witness.
Go to
https://steemit.com/~witnesses
URL address then scroll down, type "yehey" and Vote.

I created a short URL to make it easier to vote, using this link
https://on.king.net/witness
simply click and vote. This will redirect to Steem Connect for SECURE authentication.
Thank you,
@Yehey
PLEASE NOTE:
All images are own by their respective owners as mentioned/credited by the authors.
Posted using https://Steeming.com website.