SSN BET - Match of the Day: Olympiacos – FC Krasnodar / 21.08.2019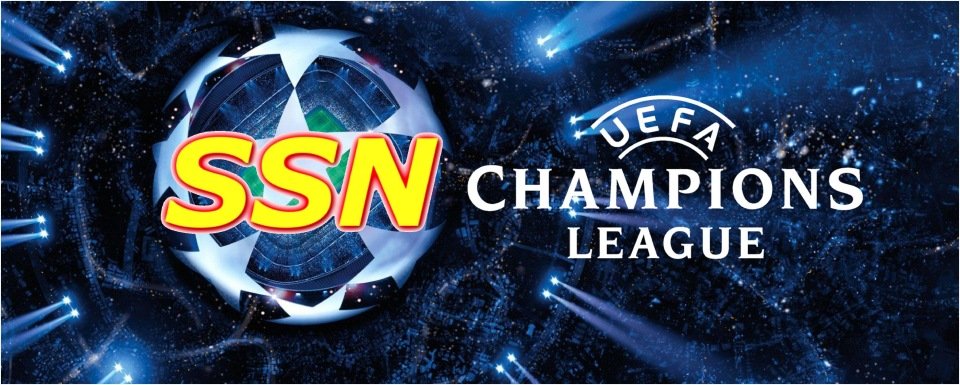 Hi guys!
  Both home matches in the current Champions League Olympiacos won dry, but whether Krasnodar is able to create a sensation on August 21.
---
Olympiacos
  Olympiakos last season failed to win gold in the championship of Greece - the champion PAOK he lost five points. However, the second place of the team Pedro Martins retained and got into qualification of the Champions League. The first rival of "red-white" was Czech "Victoria" - after an exit zero draw, Greeks broke the rival with the score 4:0 on the field.
  Didn t present a surprise to Olympiakos and the vice-champion of Turkey - in Istanbul Martins wards won with the score 1:0, having justified forecasts of fans. On the field the Greeks did not bet on defense and retention of the account - the victory with the score 4:0 stressed the magnificent form of Olympiakos, which before entering the group stage remained one step
FC Krasnodar
  "Krasnodar" summer seriously renewed the structure and went down failed, having lost 0:1 in guests "Akhmat." However, Murad Musayev drew conclusions from this defeat - in five subsequent matches of the championship "bulls" obtained four victories and took a point in St. Petersburg against "Zenith," thus placing on the third place in the table with 13 points in an asset.
  The start in qualification of the Champions League was very difficult for Krasnodar - in a home match against Porto the Russian club was very careful, for which as a result was "dragons" punished - they won 1:0 in Krasnodar. However, in Portugal "bulls" already in 34 minutes scored three times and eventually won 3:2, sensationally issued a ticket to the next round.
---
Statistics and personal meetings
Olympiacos has already played four games in Champions League qualification and has not missed in any of them
The last three matches Krasnodar won
Only in one of the last seven matches Krasnodar couldn't score
---
  Olympiacos beat out of tournament two very solid rivals, without missing any goals in the goal. However, "Krasnodar" is a much more serious threat - even such a terrible rival as "Porto" did not stand before it.
  The Bulls have gained amazing form in recent matches and now they are clearly on an emotional rise - in such a state they are quite able to play qualitatively in Greece, especially since they have a small superiority in class over the rival.
Olympiacos – FC Krasnodar 2(0) with 2,83 for 3% of bank
Olympiacos – FC Krasnodar X2 with 1,8 for 5% of bank
Thanks for your attention!
---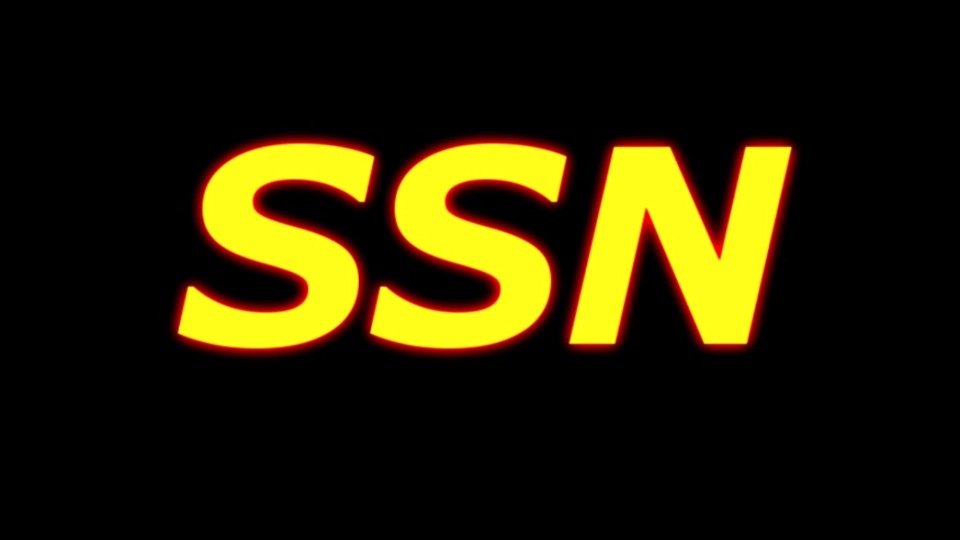 ---
Our twitter http://twitter.com/SmartSportnews
Our telegram channel https://t.me/smartsportnews
---
Thank you for reading and upvoted my post!
Follow me and I follow you)) @smartell