Supper Date With Friends At Sushi Heaven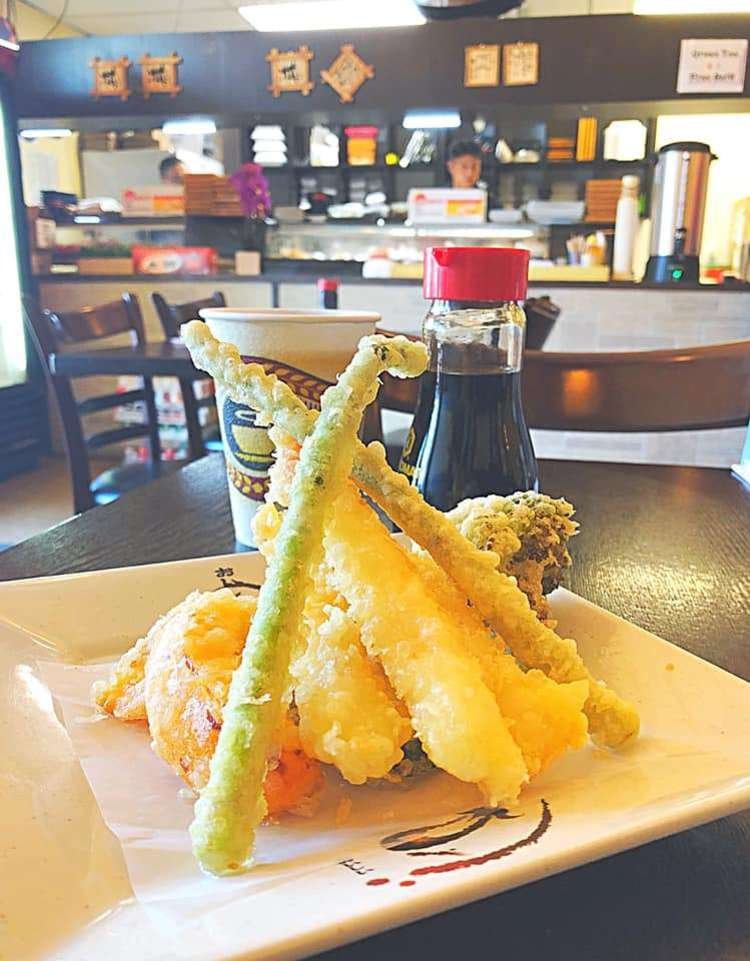 Hi Foodies!
How's everyone doing?
Few days ago, after groceries with friends we went to have sushi time at Sushi Heaven which is located just beside the store that we went for the groceries.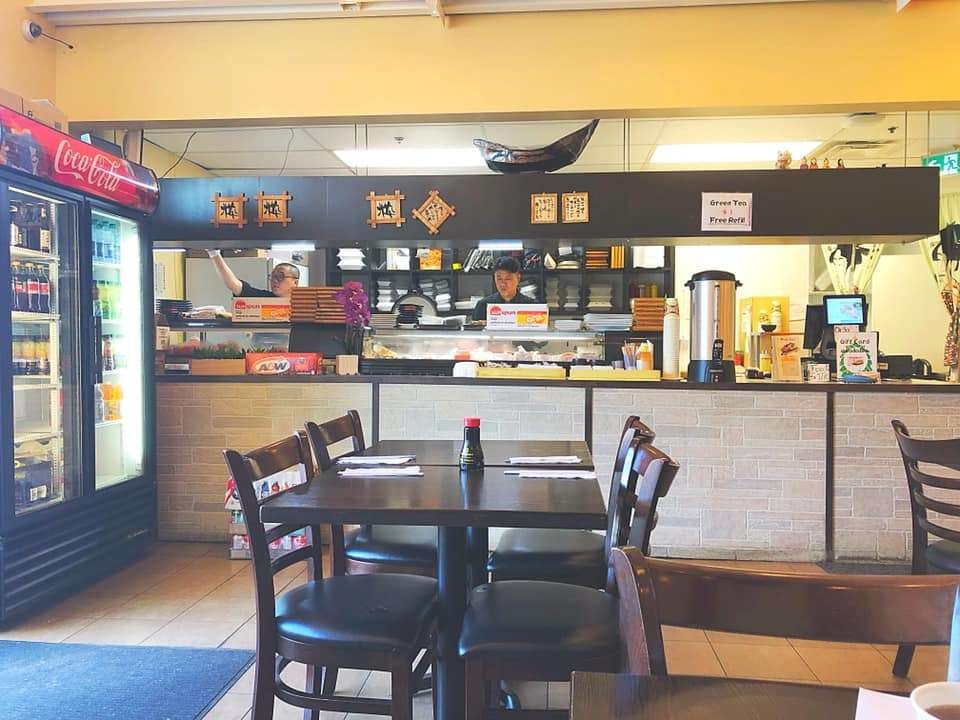 It is pretty small restaurant, but seems like they always have many customers.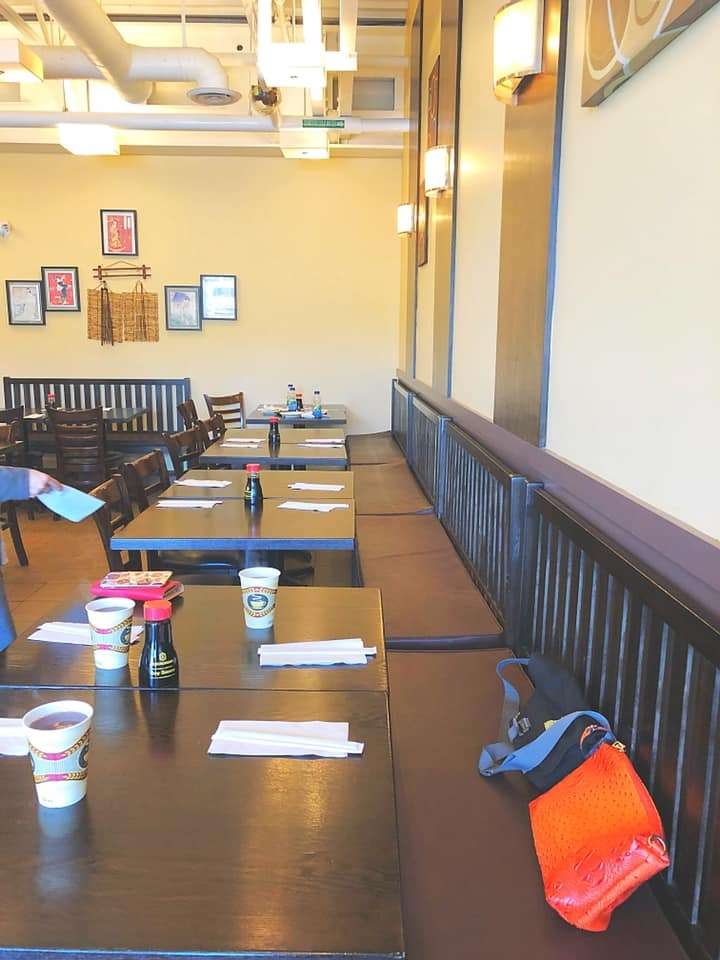 I really like this pretty simple and neat restaurant.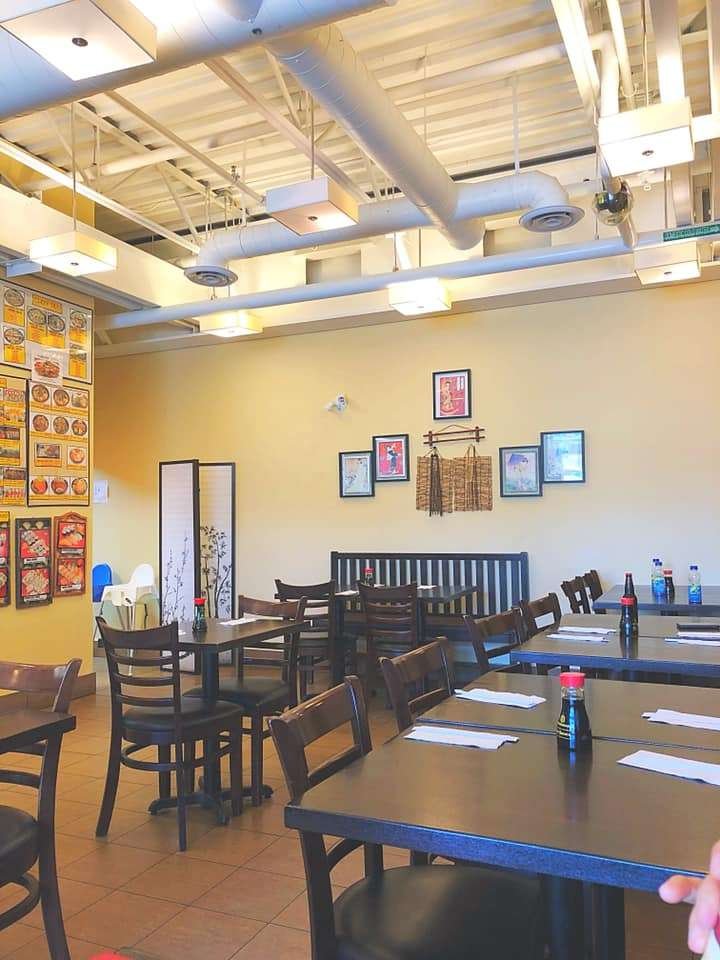 It is nice and clean place, even tho it is small restaurant with a simple decorations.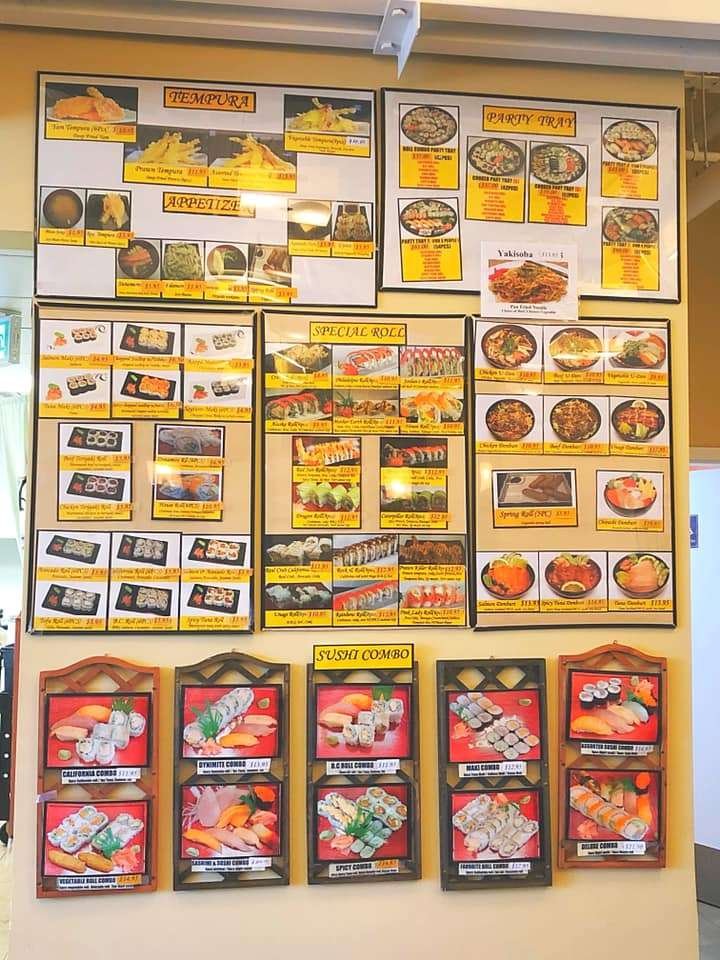 Also another thing I like about this restaurant, there are menu on the wall, makes us easier to decide especially for the take away one. You don't have to open the menu, just see and order. Brilian idea, isn't?..
---
So, it was 3 of us and we ordered together and shared.
We started with Assorted Tempura (10 packs) of deep fried prawn, yam, asparagus, broccoli, zuccini, pepper.
Cost $13.95 CAD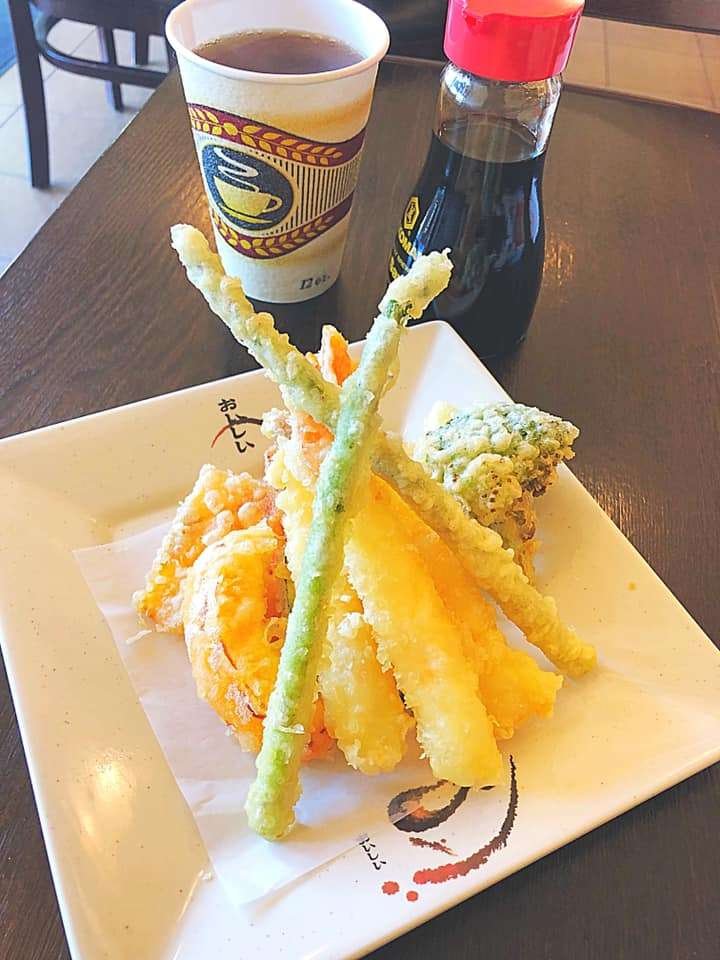 ---
Continue with Special Roll of:
Rock & Roll
Prawn Killer Roll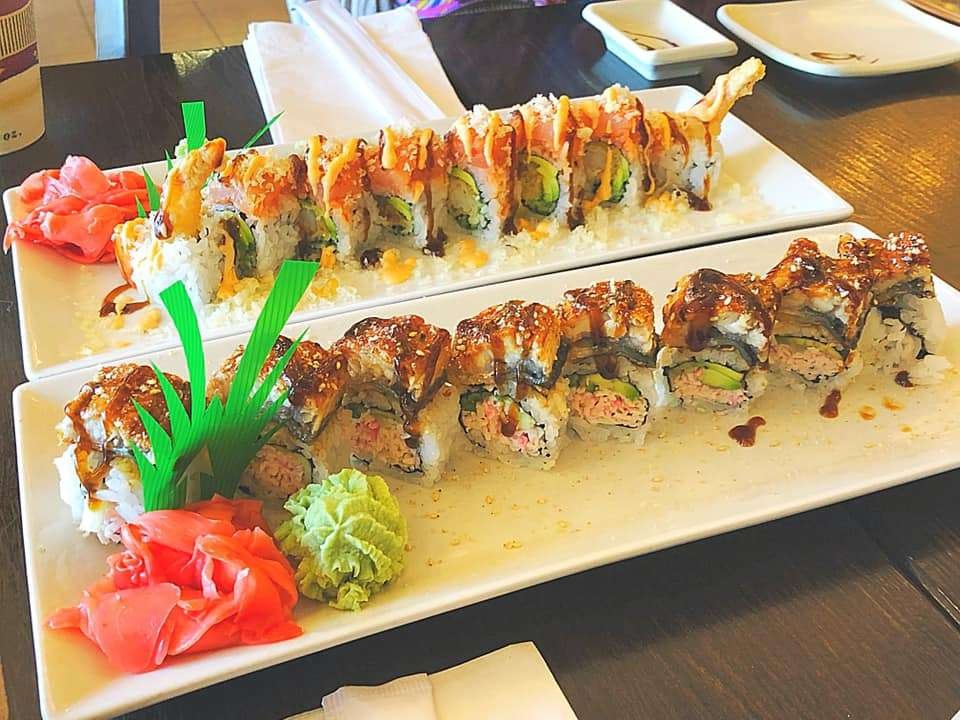 ---
It happened that 3 of us like the same taste!
Doesn't it looks so mouth watering?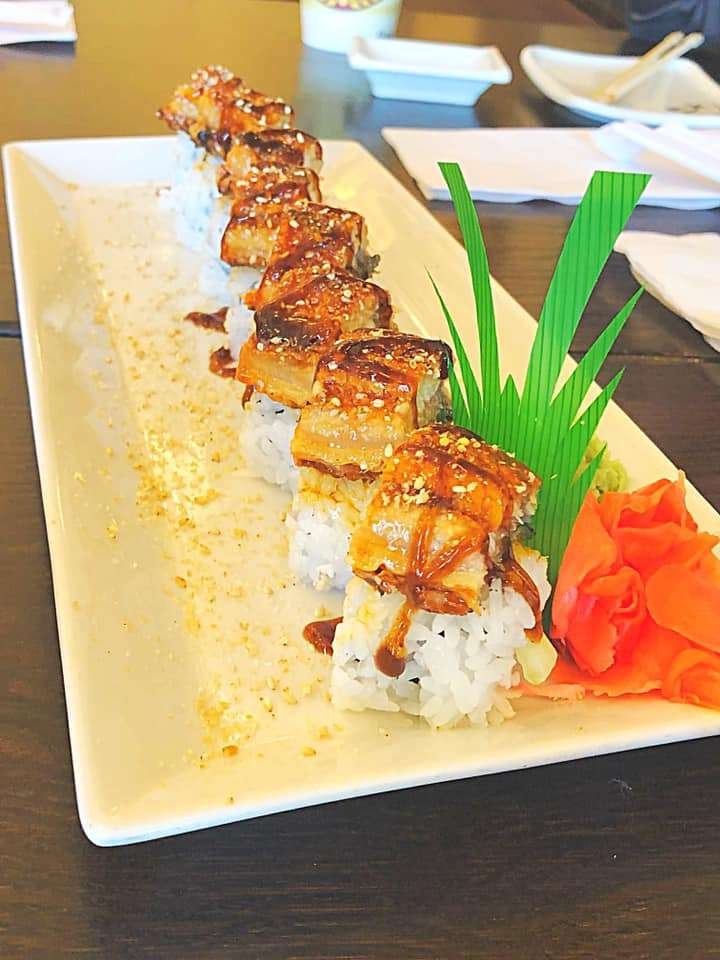 Yeah, this is always be my favorite sushi ever! so does my two other friends.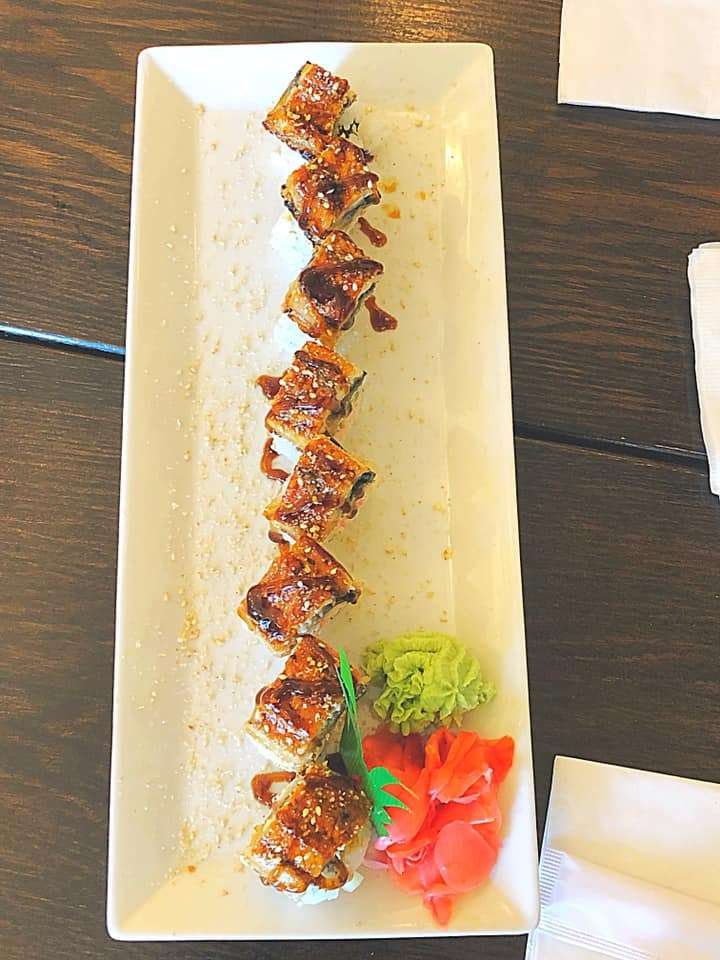 It is called Rock & Roll (8pcs) California roll with huge BBQ Eel and Teriyaki sauce on top!
Hmm...I'm drooling to look at these pictures again. Feels like going back and get it again tomorrow, LOL.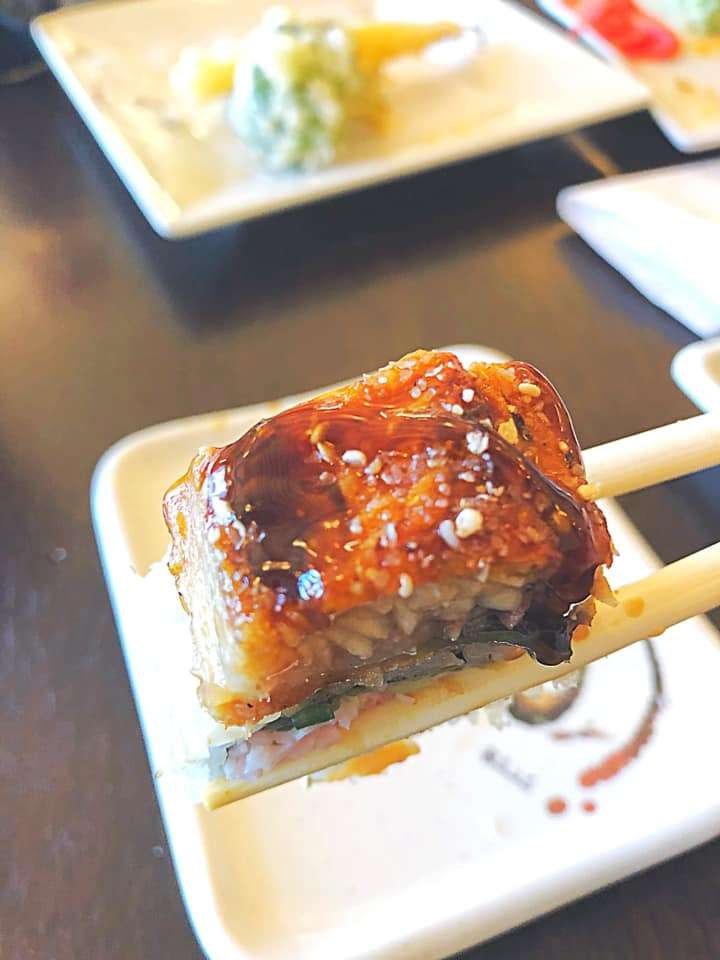 Really worth it to pay this roll for $12.99 CAD Jezz...I can eat this roll everyday!
---
And this Prawn Killer Rolls was also pretty delicious! but it can't beat the Rock & Roll, at least for me! Haha
This Prawn Killer Roll of prawn tempura, cucumber, sushi prawn, avocado, tempura bits, sp mayo, also Teri sauce on top!
Cost $12.99 CAD only....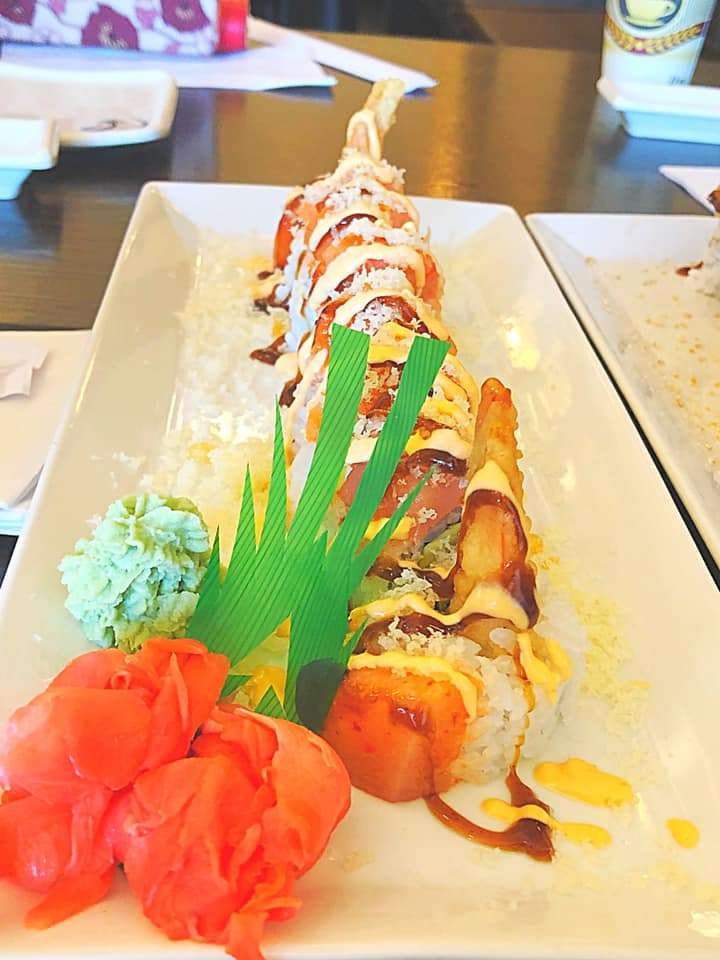 Really...
I'm so hungry to look at those pictures again.
---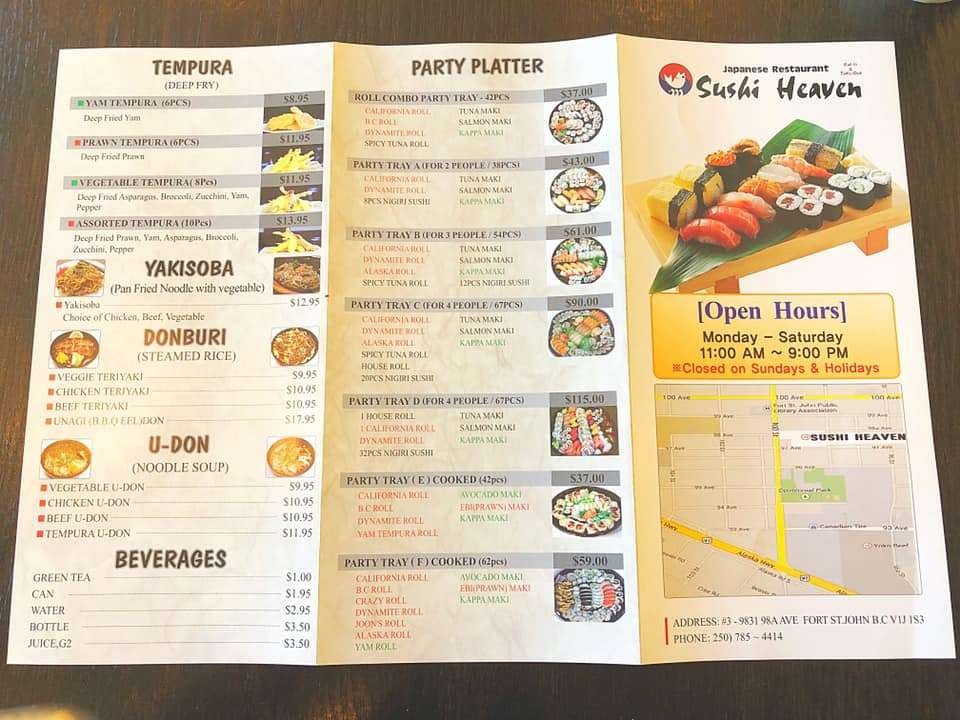 ---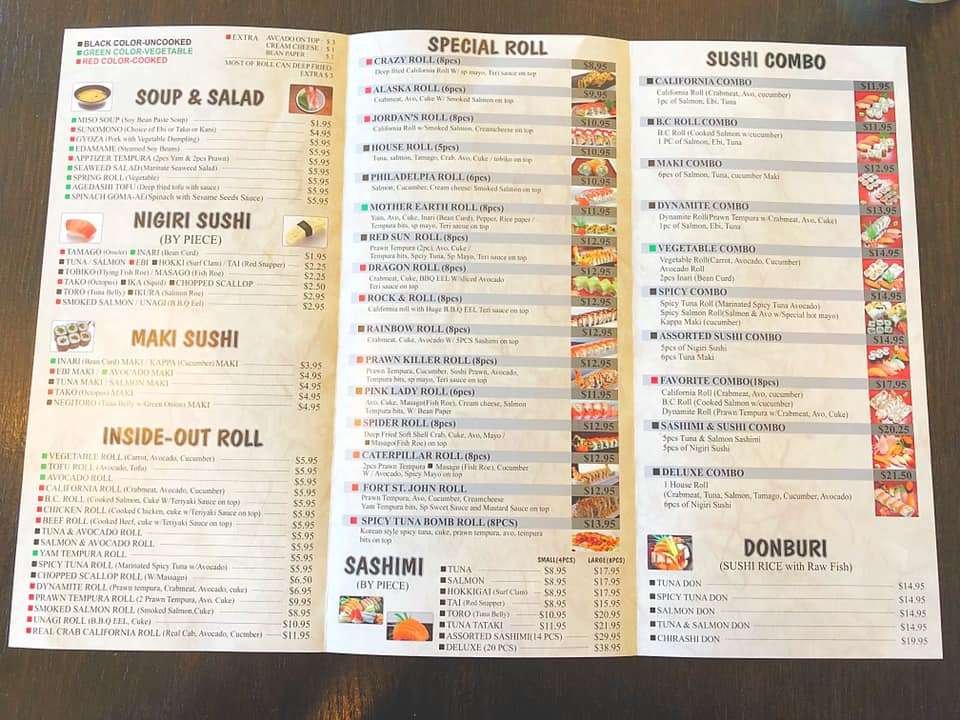 ---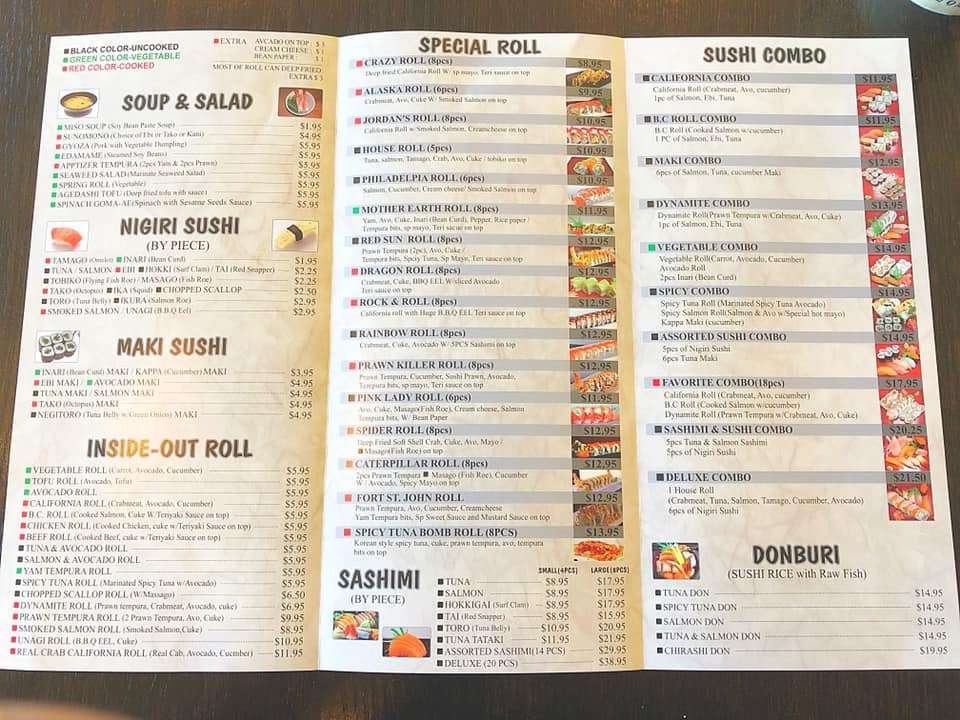 ---
Can't believe this such a small and simple restaurant but they do serve a complete sushi, any type of them from Nigiri Sushi (by piece), Maki Sushi, Inside Out-Roll, Special Roll, Sushi Combo...
Sashimi, Donburi,
Tempura, Yakisoba, U-Don, Soup and Salad.
And even the Party Combo, All you can find it here...
Party Combo is also a good idea to get if we have a special gathering or pot luck on our busy day, so that we don't have to cook. What do you think?...
---
Overall
The price are great! It's really worth it for all our meal that we had.
The food was excellent!
Pretty fast service, and clean place.
NO complaining at all.
As its name, Sushi Heaven. They do serve a heaven foods!!
Will always come back!
---
Opening Hours:
Monday - Saturday 11am To 9pm
Closed on Sunday & Holidays
---
Thanks for stopping by!
Have a great day, Xoxo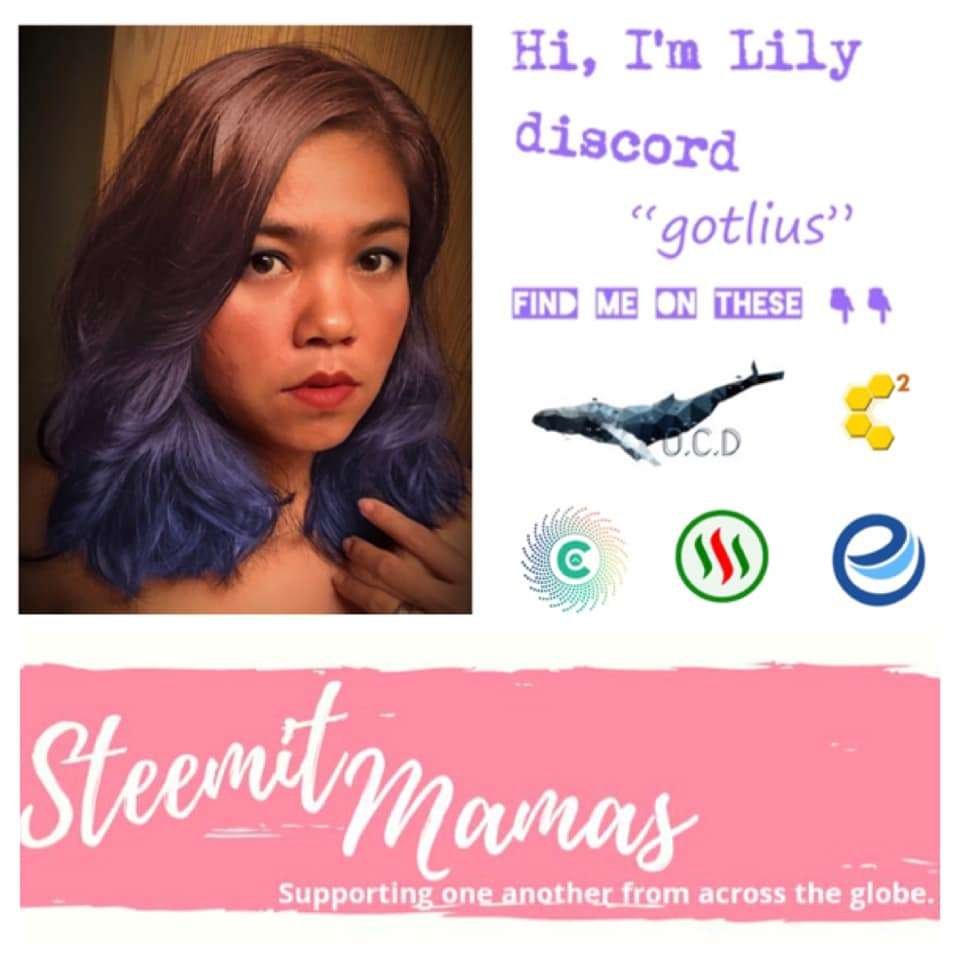 ---
Restaurant Information

Sushi Heaven



9831 98a Ave, Fort St John, BC V1J 6L8, Canada
---
Supper Date With Friends At Sushi Heaven
This post participated in the Tasteem contest Made in Japan